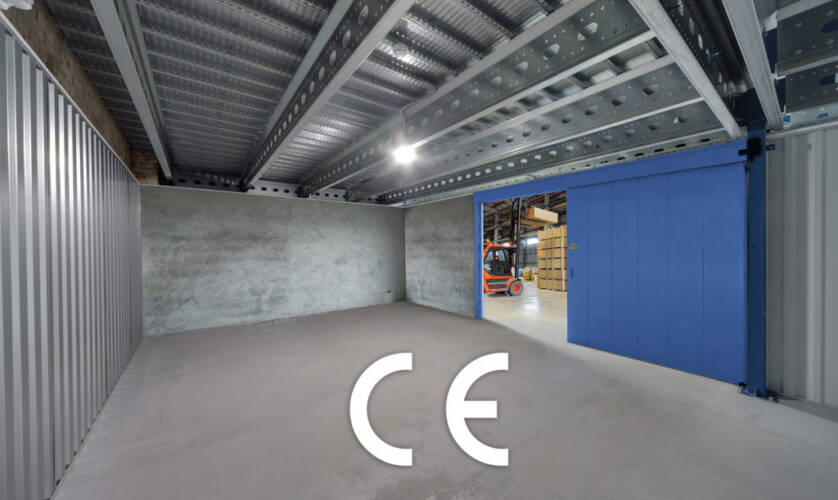 Fael got CE marking for fire doors
The horizontal sliding fire door Crosswalk EI 120 produced by FAEL with CE marking in compliance with EN16034:2014 – EN13241:2016 regulations.
From January 1st 2019, CE marking and the issuance of the Declaration of Performance are mandatory also for sliding fire doors.
Fire doors are part of manual labor products and motorized gates, barriers, industrial and commercial doors, also garages intended to be installed in reachable areas for people who need these products in order to guarantee a safe access for goods, vehicles driven by people in commercial and residential compounds.
CE marking is the result of a complex process. The system 1 fits for fire doors products. The producer carries out the starting tests (ITT type) at licensed laboratories; then he implements a factory production control system (FPC). A notified body (NB) checks the FPC system through an open access to any document or producer site. The NB issues a certificate of constancy of performance. Thereafter the producer will have to issue the Declaration of Performance (DoP) and affix CE marking.