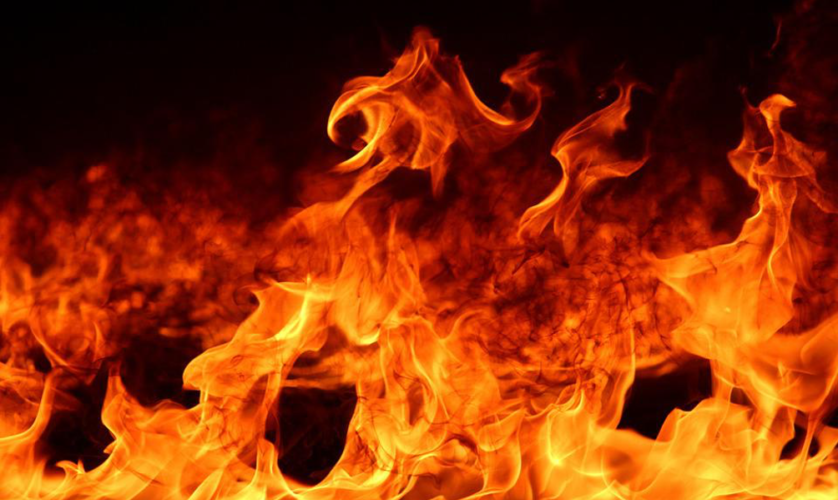 FAEL SECURITY SRL: Smoke-tightness Sa and Sm – fire resistant doors and glazed fireproof doors
In the production of its fire resistant doors and fireproof glazed doors, safety is always at the forefront for Fael Security Srl . In addition to fire resistance, smoke tightness is fundamental to guarantee visibility and habitability along escape paths, an aspect that was often not given the right importance in the past.
Today, following the publication of the Ministerial Decree of 3 August 2015 and thanks to the forthcoming advent of CE marking, door manufacturers, professionals, laboratories and control agencies will have to deal not only with EI fire doors, but also with smoke control doors, marked with the initials Sa and Sm.
The smoke leakage control test for doors and closing systems is described in the UNI EN 1634-3 standard and determines the ability of an element to reduce or eliminate the passage of smoke between two fire compartments divided by a door.
There are two performance levels:
a) Smoke leakage Sm – when the maximum leakage value measured for the test at room temperature and at 200 °C up to an overpressure of 50 Pa does not exceed 20 m3/h for a single leaf door, or 30 m3/h for a double leaf door.
b) Smoke leakage Sa – when the maximum leakage value measured for the room temperature test at an overpressure of 25 Pa does not exceed 3 m3/h per meter of length of the clearance between the fixed and mobile components of the door (e.g. between the leaf and the door frame), excluding the leakage through the threshold.
The types of Fael Security Srl products tested according to the UNI EN 1634-3 standard are:
Fireproof glazed door EI30 – EI60 (single and double leaf) – Sa and Sm
Metal fire doors EI60 – EI120 (single and double leaf) – Sa and Sm