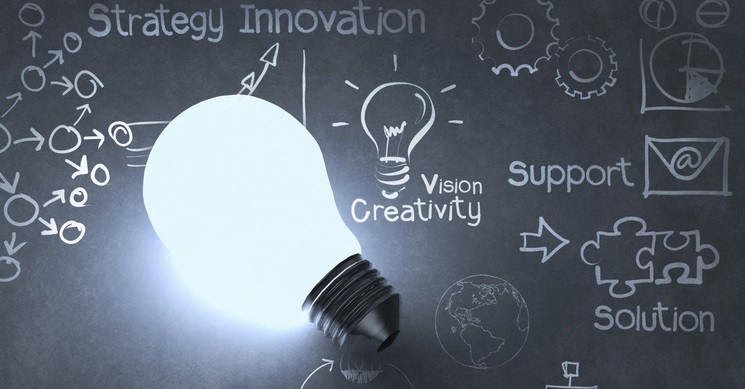 INNOPROCESS: a new goal achieved by FAEL SECURITY SRL
"Innovative Solutions for Business Improvement and Technological Revolution by FAEL SECURITY SRL".
As a company, we needed to adapt to digital technological changes and innovations in order to be competitive on the market with respect to the launch of new, highly customized and competitively priced products, while guaranteeing increasingly high quality standards in response to customer expectations.
The main objective of the project was to adopt innovative digital services and software applications aimed at innovating our production, organizational and market spheres.
The expected results were the following two:
the re-organization of business processes and flows through the introduction of latest-generation technological solutions in line with Digital Transformation processes
the creation of a Smart Factory
Through the implementation of project activities, the company intends to improve processes and internal organization, the performance of production processes, reduce costs and collaterally increase revenues, and improve its competitive position in the market.
In line with the main objective, the project has been designed beyond the 4.0 initiative, analysing the opportunity to proceed to a digital reconfiguration from a broader point of view, thus approaching the concept at the base of Impresa 4.0, where all company resources find involvement and benefit. In fact, in order to better specify the main objective, the company looked at a transformation process that would not stop only at the Factory but would pervade the research and development department, the commercial department and also the after-sales department. At the same time, the services and applications that were acquired were contextualised in a single corporate innovation project that had a transversal impact on the entire structure and organisational management area.